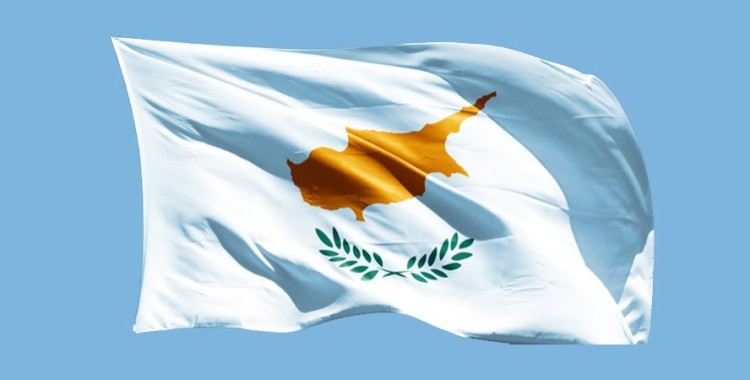 CYPRUS COMPANY FORMATION
We will assist you to register a Cyprus company by drafting the suitable Memorandum & Articles of Association of the company in order to cover all your needs and protect you and secure you from any possible future, but currently unforeseeable threats.
We assist you on finding a company name that will be acceptable by the Registrar of Companies since by avoiding the rejection of names will save you time and money.
Further we will assist you on choice of share capital, subscription of shares, appointment of director(s) and secretary and the important details you need to be aware of, and appointment of the company's registered office address.