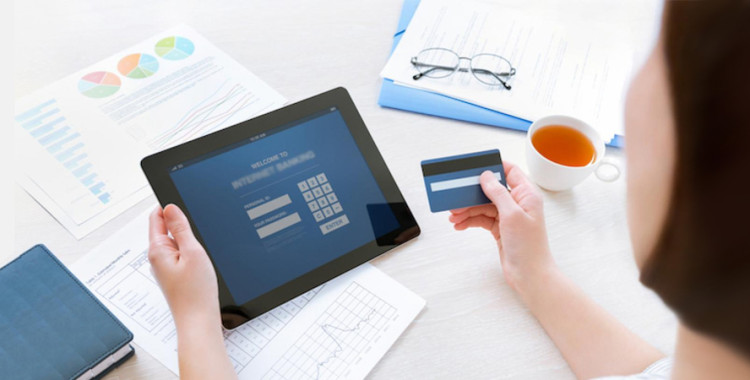 BANK ACCOUNT SERVICES IN CYPRUS AND ABROAD
Our office handles the whole account opening process making it easy, fast and convenient for our clients.
Provided that all prerequisites are in place, we assist you on opening a personal or corporate bank account in Cyprus, without your physical presence being necessary.
 We further assist in opening bank accounts at leadings banks at a number of locations in the EU and Asia, however additional conditions may apply (such as a personal meeting or minimum initial deposits).
You will have access to all operations available including: online banking, VISA card, cheque book etc. We can further arrange the opening of merchant accounts provided that further conditions are met.
Only you or your nominated signatories will have access to the bank account. We do regularly provide the service of "nominee banking", upon the client's written instructions in order to arrange payments and invoice settlements upon the client's instructions.