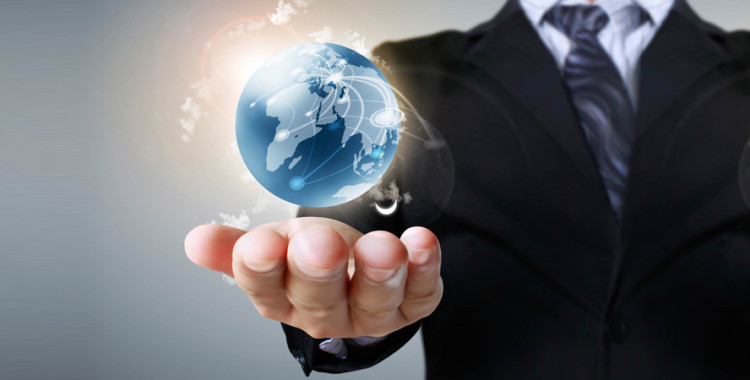 CORPORATE SERVICES WORLDWIDE
We provide personal and tailored made solutions and corporate services, fiduciary and trustee services, consultation and corporate advisory, management and administration services to our clients.
We are regulated by the Cyprus Bar Association and we are not only in compliance with domestic laws as to corporate services obligations and assurances, but also at an International level.
The main services offered worldwide are:
Company formation worldwide;
Management & Administration;
Appointment of Directors, Trustee Shareholders & Secretaries
Local Agency services & Registered Office Addresses;
Virtual Offices & Business Address;
Bank Account Opening Services;
Corporate services worldwide.