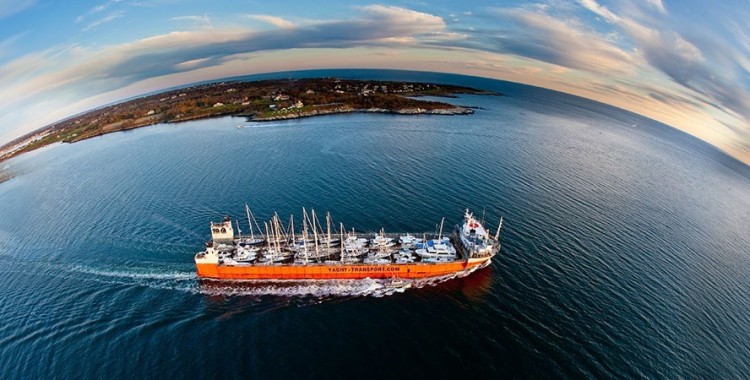 SHIPPING
Cyprus is an International Maritime Centre with increased demand in shipping related services.
We are pleased to assist our clients with the following:
Registration of shipping companies in Cyprus;
Ship registration in Cyprus;
Yacht registration in Cyprus;
Parallel (bareboat) registration;
Transfer of vessel ownership;
Other services such as search, transcripts, change of ship name, deletion, transfer of ownership etc.
Registration of shipping companies worldwide;
Ship registration worldwide;
Yacht registration worldwide.