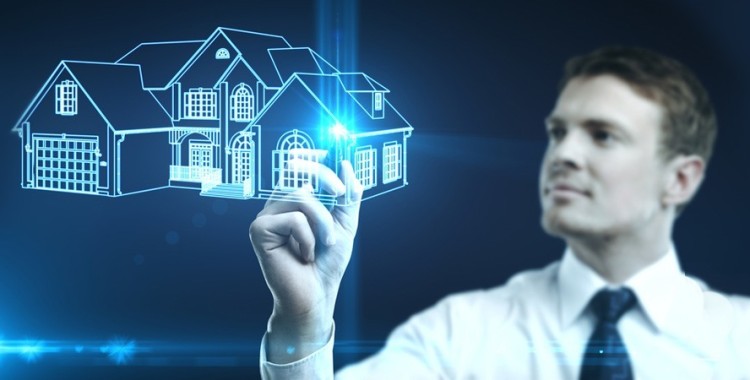 REAL ESTATE
Professional legal advice is strongly recommended for the investment in Cyprus real estate to avoid great risks that may arise.
We deal with all matters relating to freehold and leasehold property, including transactions and disputes involving commercial and residential property.
Areas of work include:
sale agreements;
acquisition of property by foreigners;
property management for non-residents;
estate planning and administration;
reselling and estate administration.