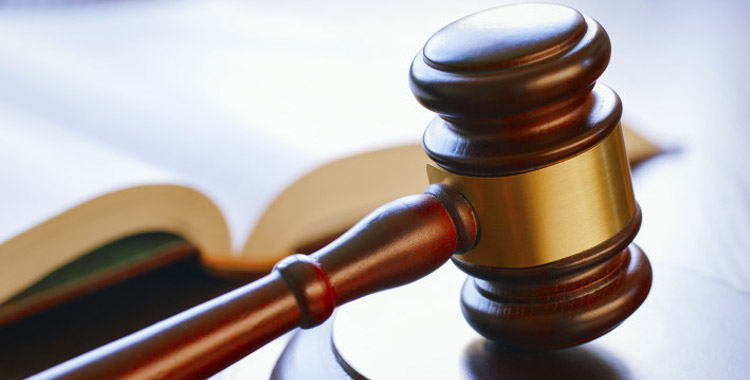 CIVIL LAW
Breach of Contract
When disputes arise about the interpretation of the contract terms, or one party alleges the other is in breach, litigation is often required to resolve the conflict. R.G. PETRE & ASSOCIATES LLC is well-suited to mediate, or when necessary, litigate breach of contract matters.
Debt Collection
If you are owed payment from another individual or legal entity, you may successfully sue them in court and receive a judgment.  However does not stop when you receive a judgment.  The prevailing party is required to engage in post-judgment collection actions to actually recover what he/she is owed.  Post-judgment collection efforts can be time-consuming and complicated and typically requires hiring an attorney to collect what is owed to you.
Family law
R.G. PETRE & ASSOCIATES LLC can advise clients on the following matters:
Marriage;
Adoption;
Custody issues;
Divorce proceedings;
Separation;
Cohabitation;
Division of assets.
Employment Law
Our Legal Team is able to advise both employers and employees on issues relating to employment law.
We can advise employers and employees on the following employment law issues:
Contracts of employment;
Restrictive covenants;
Self-employment and consultancy;
Company policies;
Maternity leave;
Grievance and disciplinary hearings;
In-house support on matters such as immigration, health and safety and human resources;
Corporate restructuring.
Inheritance Law
Our law firm has great experience in handling inheritance cases.
Our legal team is capable of handling a wide range of inheritance cases, either related to questioning, or to ensuring and defending inheritance rights.
Breaches, inheritance property actions, inheritance trusts, legacies, inheritance taxes and death duties are all included in the legal services we provide.