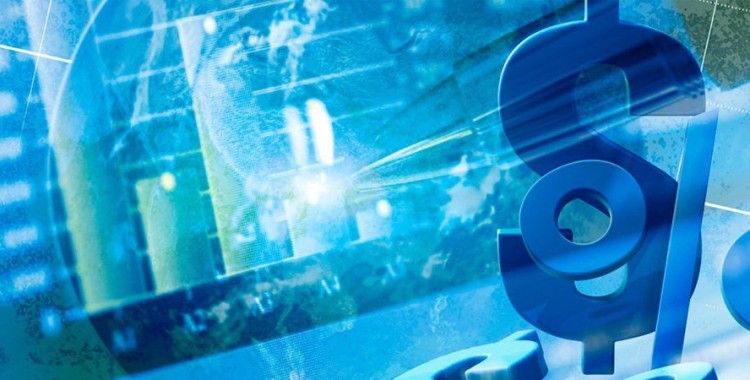 TAX LAW
INTERNATIONAL TAX PLANNING
The challenging market conditions along with the globalization and economic uncertainty have motivated world-wide tax authorities to enhance their investigation powers.
This requires that every private or corporate business as well as wealthy individuals to consider tax effective solutions since understanding the impact of tax on commercial or private transactions is nowadays crucial towards success.
Our office offers comprehensive legal services in this highly important area in an effort to provide the most efficient and practical solutions to the individual and separate needs of each client.
Special attention is given on the tax benefits relating to the formation of International Trusts.